What Is An E-Commerce Website (B2C)?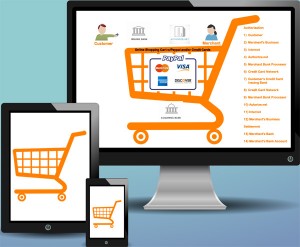 B2C, or business-to-consumer, is the type of commerce transaction in which businesses sell products or services to consumers. Traditionally, this could refer to individuals shopping for clothes for themselves at the mall, diners eating in a restaurant, or subscribing to pay-per-view TV at home. More recently, the term B2C refers to the online selling of products, or e-tailing, in which manufacturers or retailers sell their products to consumers over the Internet.
It is one of four categories of e-commerce, along with B2B (business to business), C2B (customer to business) and C2C (customer to customer).
The B2C model is likely the model that most people are familiar with. If you've ever purchased an item online for your own use, you've e-tailed. Pretty much any product can be sold through e-tailing, also known as virtual storefronts. The concept was first developed in 1979 by Michael Aldrich, an English inventor, who connected a television set to a transaction processing computer with a telephone line and coined the term "teleshopping."
Generally a B2C E-commerce site has a shopping cart element built in. Affiliate Marketing is providing a service or products via online websites so these are also considered to be B2C.
The next examples are of website I supported for a couple of years.
Here is an example of a B2C Informational Website. This website supports the services and products available at the brick and mortar store. Click on the image to see a larger image.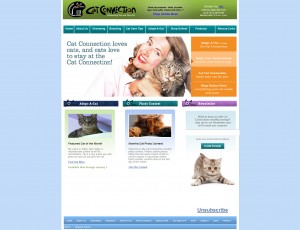 Here is an example of a B2C Shopping Cart Website. This website supports selling products online. The shopping cart being used is Miva Merchant. There are many other available shopping carts. Click on the image to see a larger image.