Where In The World Would I Find Digital Products To Offer On My Blog?
Amazon Has A Fairly Large Affiliate Program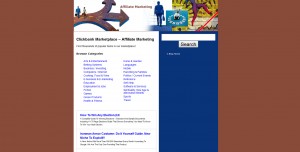 Digital goods or e-goods are intangible goods that exist in digital form. In electronic commerce, digital goods is a term used to describe any goods that are stored, delivered, and used in electronic format.