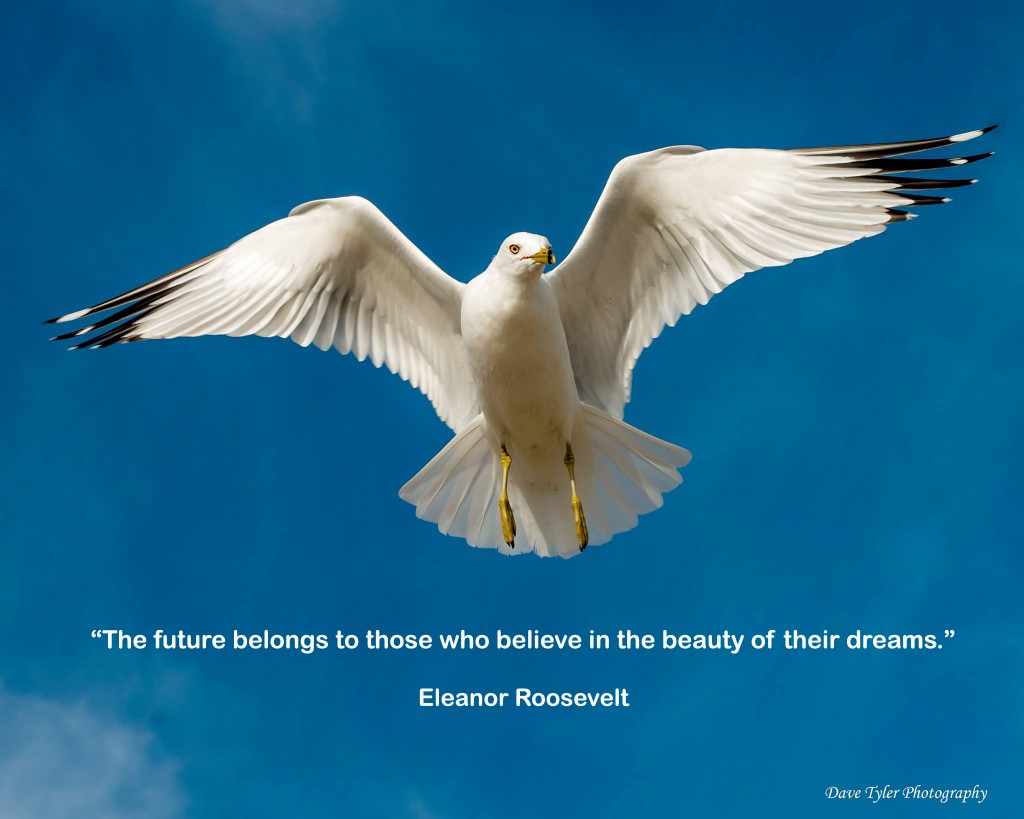 The Journey Really Starts –
"What's Your Dream?"
Pretty Woman

came in at #2 for the Most Popular Feature Films Released In 1990

The Happy Man in Pretty Woman can be seen crossing the road pushing a shopping cart. His shopping cart is full of stuff suggesting he is homeless. What he says is what catches your attention.
Happy Man: … "What's your dream? … Some dreams come true, some don't; but keep on dreamin' – … Always time to dream, so keep on dreamin'."
Martin Luther King Jr.'s 'I Have a Dream' speech on August 28, 1963.